Founded by Ricardo Mazcal, a fourth generation herbalist, sharing his knowledge on herbs and supplements and how they have been used for centuries, and are still being applied the same today.
Our corporate and sales offices is located here:
2100 S Bridge Ave
unit 43
Weslaco, TX 78596
Phone (956) 294-0147
Our Production Facility is at
155 La Merced
Colonia Santa Maria 48325
Puerto Vallarta, Jalisco State, Mexico
+52 322 150-2957
See privacy policy and terms of service for all related information including shipping, refunds, employment, etc.
Some of our most popular products are shown here. Detailed information is on each item in the store section of this site. Reviews on our products can also be found here and are added as customers submit their opinions.
Images are printed on artist quality canvas after photos are optimized to perfect fit, pixels magnified to 8000MP or larger to retain sharpness. Premium inks are used which will make these last for decades. 30" wide x 40" length and 40" tall x 30" wide depending on image.
$39.00 Unframed and $99 Framed USD plus shipping.
#WallArt, #LargeWallArt, #SaleLargeWallArt, #Mexico, #Puerto Vallarta #ArtLGBTQ #PerfectSouvineer. #NaturallyMazcal.com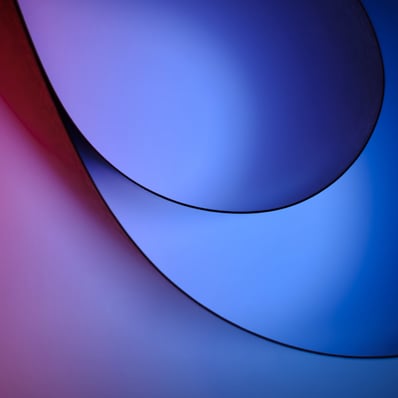 The roots of this company began in Mexico over 50 years ago. Today, we help local artisans promote their hand made products by sponsoring a weekly market on Cuale Island. From 9:00 AM to 1:00 PM you will discover a treasure of handmade products with incredible attention to craftsmanship and detail. Handmade jewelry, sculptures, leather goods, art, artisan spices and herbs, plus supplements that have been used for generations. There is also beautiful handwoven macramé designs, premium organic coffees from this region, and because Mexico is famous for the quality of the cacao, there are a number of rich dark cacao to choose from that will go great with the selection of foods that are available to take home or have shipped.